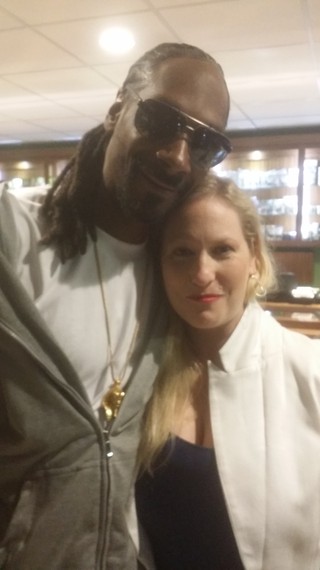 The other day I was at Starbuck's when I ran into a "mom" friend. "Carolyn, we loved your column on Burger Addict," she said, "we would have never gone there if it weren't for you."
My friend was referring to a piece I'd written about a new hole in the wall burger joint next to a biker bar that just so happens to feature a Michelin star chef.
"That's why I love what I do…finding gems in the most unexpected places," I replied as I envisioned her bringing her family for a meal in a decrepit strip mall next to a biker bar. "The place was a real dive but the burgers and the chef's story was amazing."
"We trust you, Carolyn." The woman said, using the royal, "We."
It feels good to be trusted. But trust is a funny thing.
I love what I do. I'm a mom to five and I am the sole food columnist for the community paper in my city of Renton, Washington.
I don't live in necessarily a small city. But like, say, Staten Island, 15 miles away from Seattle, Renton is always in the shadow of her big sister…we don't have a dump, but we have a long history of coal mining, blue collars and mullets that we just can't shake.
Which is to say that stories aren't always "low hanging fruit", ripe for the picking and I guess that suits my personality fine, I love doing the leg work. I love being aware of what's going on in my community. My eyes are perpetually peeled for stories about people from all walks of life doing unexpected things that inspire me.